The book opens on a rainy day in Manila with Celia Alix navigating through the streets of quezon city to reach her best friend Henry as today is the day of her other best friend's, vivian, wedding. The catch? Vivian is marrying Ben, an old lover of sorts of Celia Celia, prodded by her father and Vivian, wonders what would have happened if she continued on with her program at South Korea. With this, the story takes us to ither multiverse., Manila is the setting of the first timeline.
Second Timeline:
The 2nd timeline plays almost like a koreanovela, rightly so, as this is conveniently set in South Korea. The elements are there rich boy, poor girl, with two guys pining for one girl (one of them aggresive, Ben who in this universe the son of korean millionaire, and the other prefers to watch at the sidelines, Henry). Plus there is also a love traingle number two with a scheming gurl, Vivian, who wants to break apart the 'main' couple.
Third timeline:
London, apparantly Celia was not the only one who was offered scholarship abroad as our hero was offered one in London. In this timeline, everybody's British except Ben. Henry is now the son of a rich dude. Ben is partners with benefits with Vivian and Celia is Viv's roommate. Henry, who is Celia's classmate at grad school, is all puppy dog eyes for Viv.
This timeline ends like a romcom with one admitting love for the other and *boom* fireworks.
Fourth Timeline:
Just after Ben and Vivian says their I Dos in the first timeline, Cely gets a vision of her and Ben, married and living in new York. What's the problem of these newlyweds in a strange, new, and utterly big city? Well, this is where Henry and Viv come to play.
On the Characters
CELIA:
A llttle too romantic and desperate in the first timeline, your bestfiremd is getting married to your dream guy and you are still hoping you need a good whack in the head. The korean timeline, that made me mad at her. Come on girl, this guy is accusing you of being a stalker! I like her better in the next timelines, as she showed strentgth and her love for all things nerdy, este, geeky.

BEN:
In all timelines his love for Iced Americano comes in as a signature. He also shared a love for scif with Celia in some of the timelines (Star wars, star trek, Doctor who), probably why when you move to another timeline that they do get togethet you know why.
However, I didnt like him that much and didnt want Celia to end up with him. Alam mo yung paasa. That's what he is, especially in the first timeline. In the second timeline, he was such a douche. Thankfully, he redeemed himself in the third and the fourth timelines.
HENRY:
Sorry Ben, but I like Henry better. He seems to be the beta male, always there when you need him, silent at times. (But this does not mean that Ben is the Alpha, okay. Vivian is. Hahaha)
VIVIAN:
As I read this book, I hoped that in other universes I won't make my bestfriend an archenemey for the love of one man. She is smart and all the timelines depict her as such. Only the Manila timeline is she not much of a schemer. Love her just the same.

Thoughts:
I assumed that the Korean timeline will bump off Vivian completely (as she and Celia met because she didn't go to Korea and met in Manila at that time, not that Ben is suddenly Korean and rich at that) and so on affecting the story and other elements similar to this in other timelines (Vivian and Ben growing up together in California, everybody else is British; etc).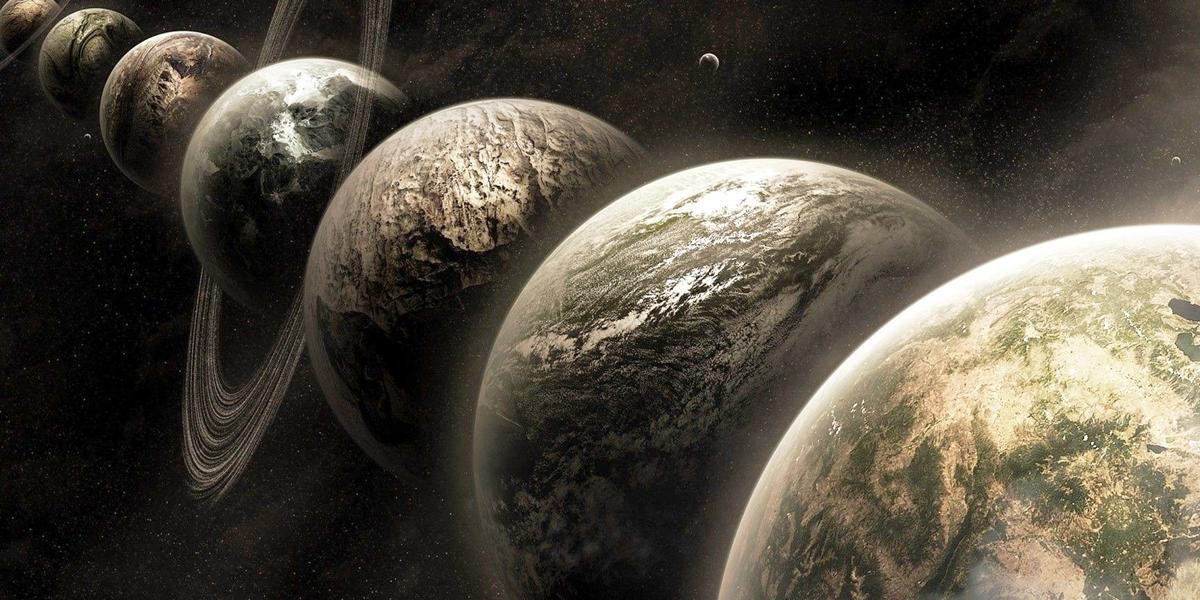 For me, a parallel universe will is of what ifs, what if I graduated from another school? What if I took that scholarship? But, the author seems to think another as there are what if we were Korean? What if we just met? Plus, the characters (to be more specific Ben and Cely) knew about the alternative timelines.
Yet, this is the author's universe so best to take in an everythibg as fact or take in what you may attitude when reading this work of fiction. Especially also, it would't be titled Cities if it was set only here in Manila.
I have to admit that it was really the cover which drew me to this story. I've seen it so many times on the romance class site and have always wanted to read it, that was why I grabbed the opportunity to review this book. Shala!